Contact
We welcome your questions, comments and support.
For More Information
Email: info@txwf.org
Phone: 214.965.9977
Fax: 214.526.3633
Media Inquiries
Kristyn Senters, Senior Director of Communications,
Texas Women's Foundation
Email: ksenters@txwf.org
Phone: (214) 965-9977
Texas Women's Foundation
8150 N. Central Expressway, Ste. 110
Dallas, TX 75206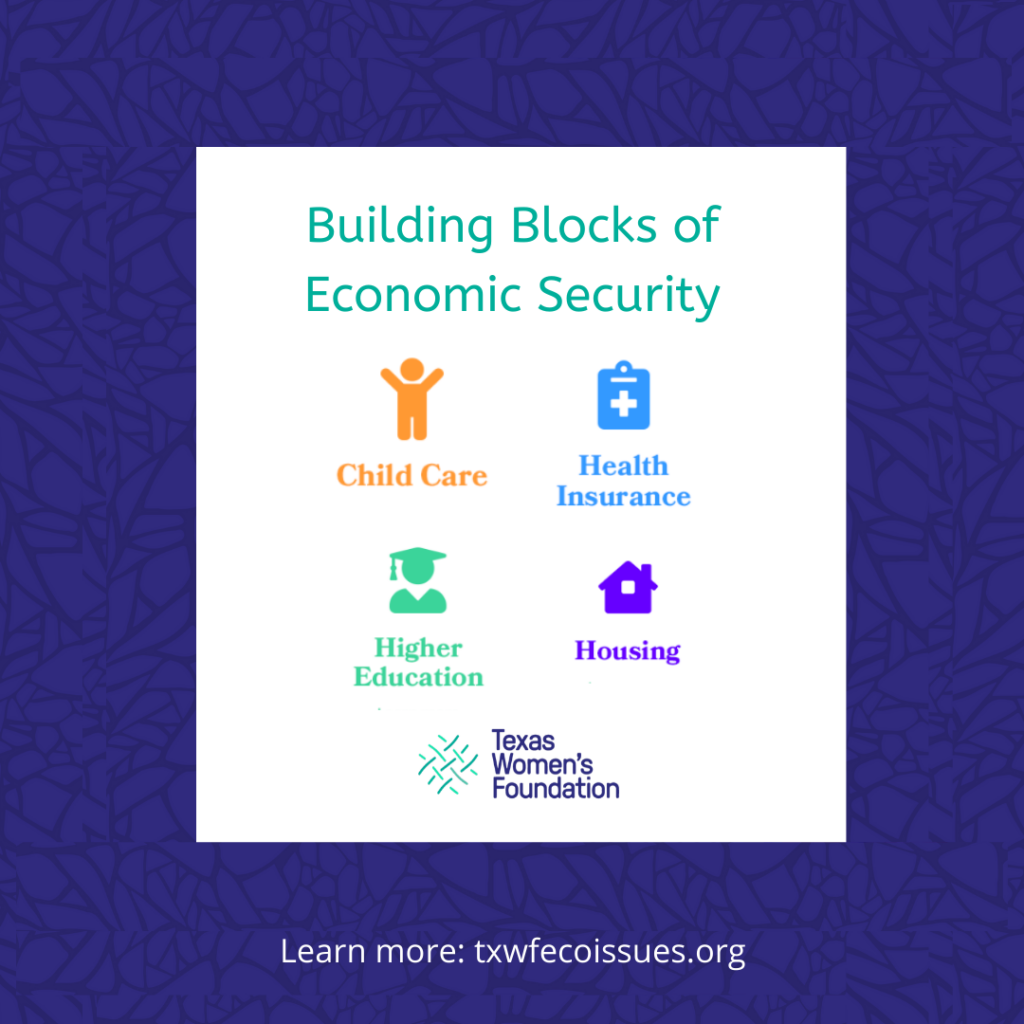 Looking for key data points and shareable graphics from the report?
Check out the digital toolkit for content and graphics to share with your networks and on your digital platforms so that together we can move women and families across Texas from surviving to thriving.