Digital Toolkit
Texas Women's Foundation is pleased to present the third edition of Economic Issues for Women in Texas that takes a comprehensive look at the four building blocks that are fundamental to the financial security of a woman and her family: child care, housing, education and health care. This study also reveals dramatic changes in our state's demographics, and the challenges and opportunities we face in creating a more equitable society.
We encourage our Army of Advocates across Texas to use and share the study's findings with your networks to help build awareness and shape policies and practices that impact women and girls. Please use this digital toolkit for content and graphics to share with your networks and on your digital platforms so that together we can move women and families across Texas from surviving to thriving.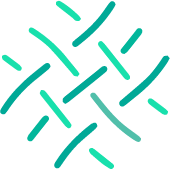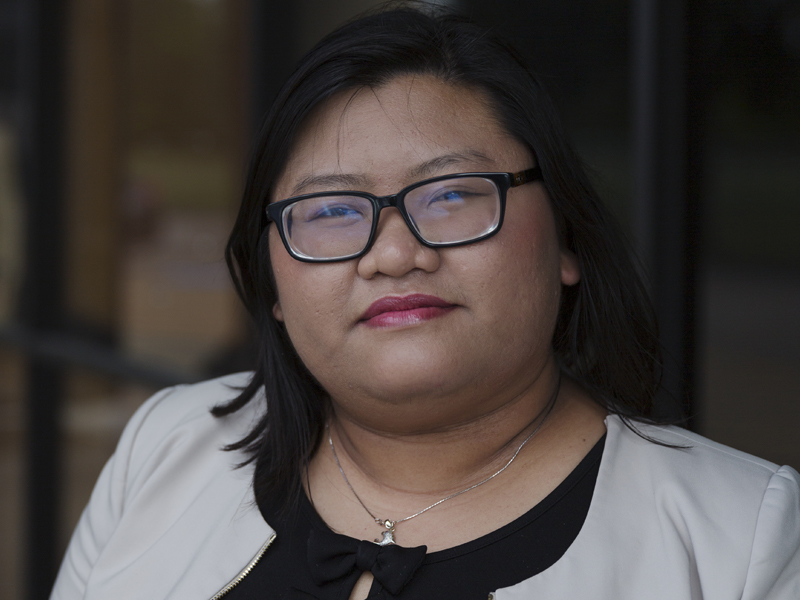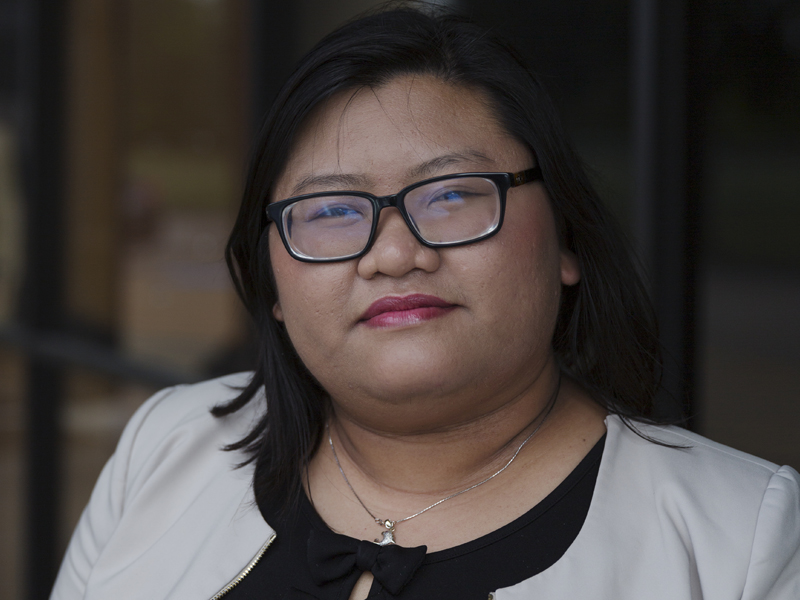 Working Women: Key Data Points
Working-aged women (25-64) in Texas have grown by over one million in the past decade.
Nearly one in six Texas women and girls lack sufficient financial resources to care for themselves and their families. Over 2.3 million women in Texas are earning less than the poverty threshold.
When women become mothers, most do not stop working: 63%, or 2.5 million, of Texas mothers continue to work.
Every hour that Texas women work, they earn $2.83 less than their male counterpart, based on median hourly wages. Over a single 8-hour day, women fall $22.64 behind.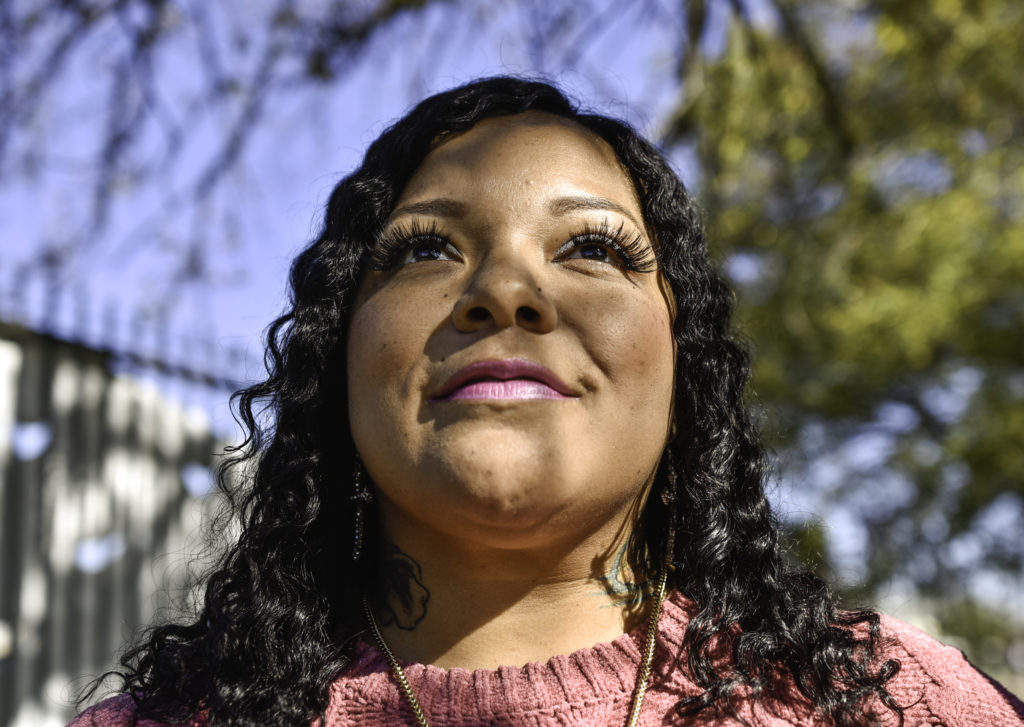 Child Care: Key Data Points
2.5 million Texas mothers are working mothers. Child care is critical for job sustainability.
48% of Texans live in a child care desert. In particular, 55% of Hispanic families and 63% of rural families live in child care deserts.
Infant care annually in Texas is nearly as expensive as college tuition.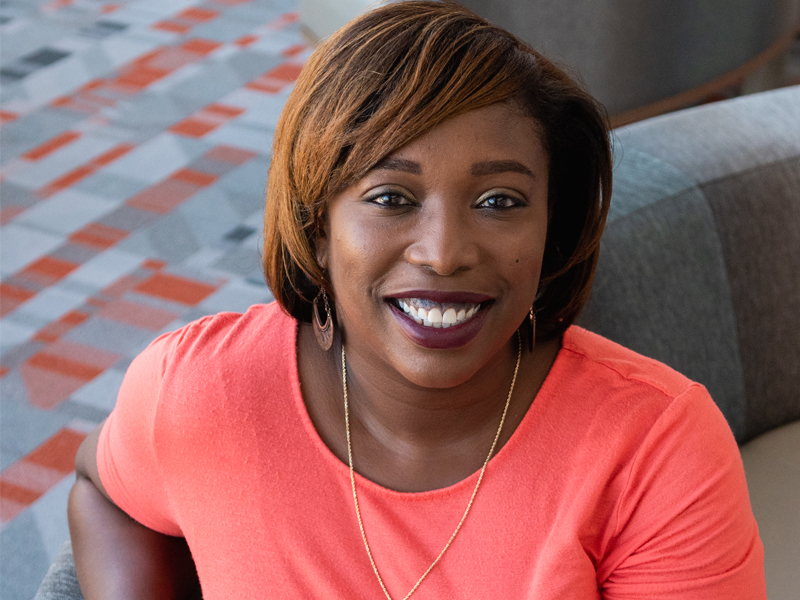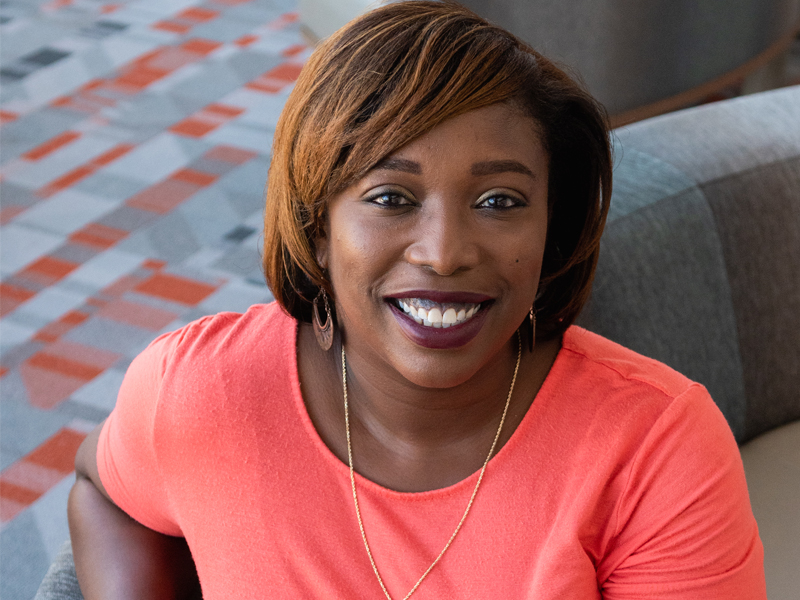 Health Insurance, Higher Education, Housing: Key Data Points
Texas women are twice as likely to be uninsured compared with other women across the country. That means almost 2 million adult Texas women live without the financial shield of health insurance coverage.
Overall, Texas women are well educated, with 1.4 times as many women as men completing public college in 2018. More women than men are earning degrees from all types of higher education institutions in Texas: two-year schools as well as four-year public and private universities.
More than 800,000 Texas renters are severely housing-cost burdened, meaning they spend more than half of their income on housing. One in three single mothers and women living alone struggle to pay bills because of high housing costs.
Economic Issues for Women in Texas Infographic & Press Release
Economic Issues for Women in Texas Press Release – English
Economic Issues for Women in Texas Press Release – Spanish
#TexasWomen are hard-working, driven and diverse—qualities famously associated with our bold state. These real-life stories reflect the experiences of thousands of other Texas women who face the same realities of financial insecurity. #HerStoryTX #txlege http://txwfecoissues.org/
#StrongWomen make all of Texas stronger. The new report by @texaswomensfdn examines state-level policies and practices, identifying areas where innovation and investment can help strengthen #TexasWomen and their families. #txlege http://txwfecoissues.org/
NEW REPORT: Education is a pathway to better-paying jobs and economic security. Access to child care is a work support #TexasWomen need. Health insurance is a financial shield many working-age women lack. Stable housing is a foundation of economic security.
It's important that policies and programs recognize the effects of the intersection of gender and race to truly have the strongest outcomes for #TexasWomen. Check out the new report – Economic Issues for Women in Texas – by @texaswomensfdn
#TexasWomen make up half the state's population, but are not as economically secure as men. While overall poverty across the state has declined, the #GenderPayGap persists, and women earn less than men in every single occupation. #HerStoryTX
A better world must have strong women. Women make up half the state's population, but are not as economically secure as men. While overall poverty across the state has declined, the gender pay gap persists, and women earn less than men in every single occupation. This has lifelong financial consequences for women and their families. This new report from Texas Women's Foundation highlights how state-level policies and practices, as well as innovation and investment, can help strengthen women and their families. #HerStoryTX
Read and share Texas Women's Foundation's 2020 edition of Economic Issues for Women in Texas, which includes real-life stories reflecting the experiences of thousands of other Texas women who face the same realities of financial insecurity. Take a comprehensive look at four building blocks that are fundamental to the financial security of a woman and her family: child care, housing, education and health care. #HerStoryTX
Texas women are diverse and vibrant. Their success is key to making the state great. But as this Texas Women's Foundation report shows, there are key economic issues that impact Texas women negatively and disproportionately—and these, in turn, affect the state's future workforce and economy. #txlege